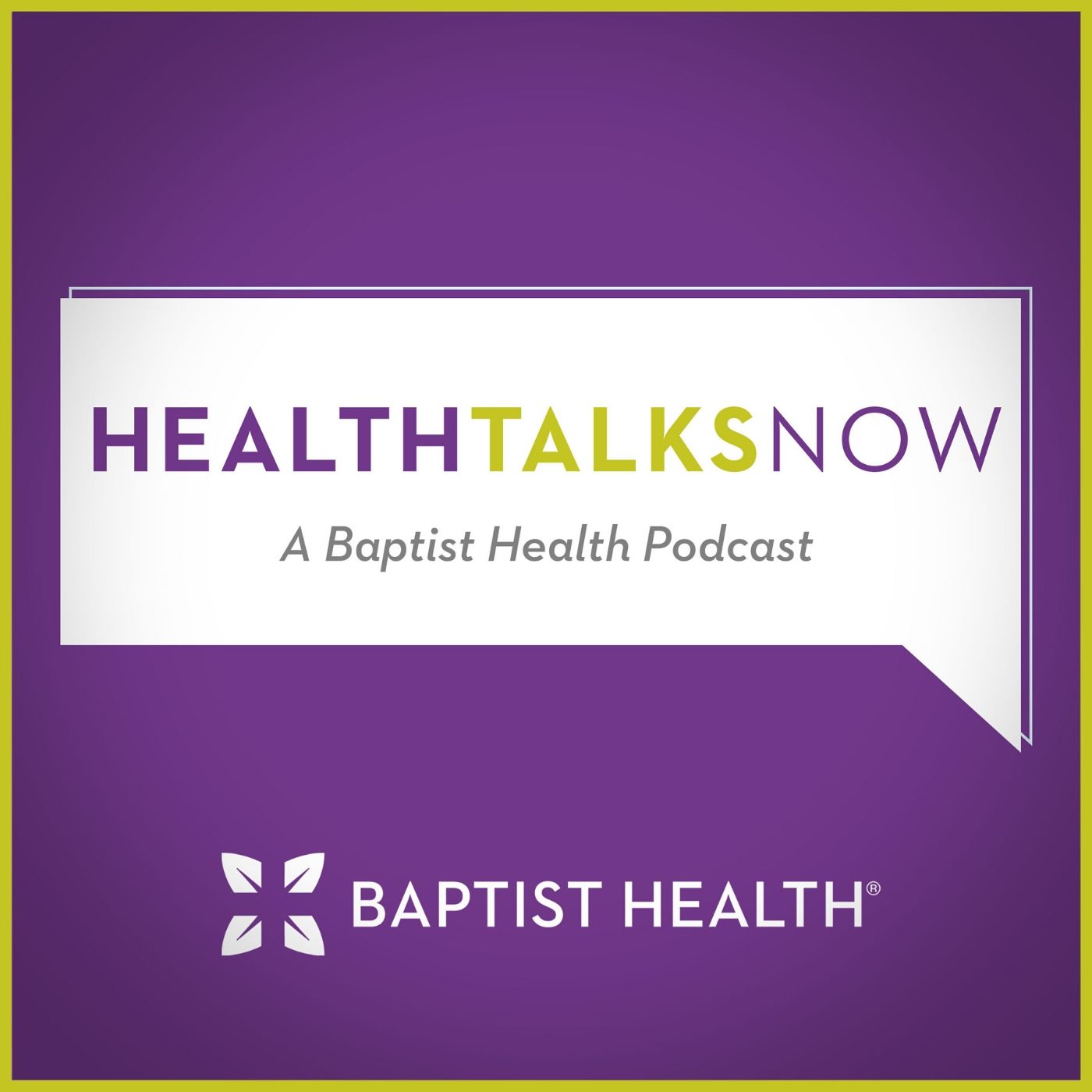 HealthTalks NOW is a podcast presented by Baptist Health, bringing you the facts you need to keep you and your family well. We're committed to providing compassionate, high-quality care that is centered on you. Whether you want to learn more about a specific condition or procedure, or find tips for living a healthy lifestyle, Baptist Health is here to help you become a healthier you.
Episodes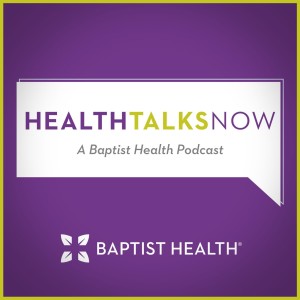 Thursday Oct 28, 2021
Thursday Oct 28, 2021
October is Breast Cancer Awareness Month. It is estimated that in 2021, approximately 30% of all new cancer diagnoses in women will be breast cancer. On average, a woman is diagnosed with breast cancer in the United States every 2 minutes, and there are an estimated 3.8 million breast cancer survivors in the United States.
We know that mammograms save lives and are the most accurate method of breast cancer detection, with the ability to detect breast cancer before a lump can even be felt. We probably all know someone who has been personally affected by breast cancer, which is why today's episode is so important. We're talking with Baptist Health OBGYN, Jean Nusz, MD, about breast health and the importance of mammogram screenings. We're asking all the questions on your mind as you prepare for that first appointment. 
Learn more about Women's Services and breast health and Baptist Health, or take our free online assessment to learn your 5-year and lifetime risk of developing breast cancer.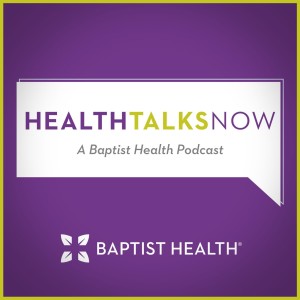 Monday Jun 21, 2021
Monday Jun 21, 2021
Adding to the list of things disrupted by the COVID-19 pandemic, many elective medical procedures, including cancer screenings, were primarily put on hold to prioritize urgent needs, focusing on reducing the risk of spreading COVID-19 in healthcare settings. Additionally, patients were dissuaded from pursuing screenings with fear of contracting the disease. In today's episode, we're talking with Amitoj Gill, MD, to discuss this further and understand the possible repercussions.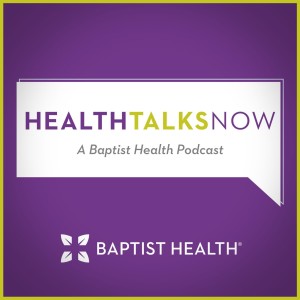 Friday Jun 05, 2020
Friday Jun 05, 2020
Kentucky leads the nation in lung cancer illness and deaths, and Indiana is not far behind. However, when discovered early, the disease is treatable, and patients have a much better prognosis.
In this episode, oncology nurse practitioner Tracy Hagan, APRN, stops by between seeing patients to shed light on lung cancer. She describes in detail the types of lung cancer, its stages, and typical treatment plans.
In addition, Hagan discusses the disease's causes and risk factors such as smoking, the No. 1 cause of lung cancer deaths. 
Listen now to learn who is eligible for preventive lung CT screenings and what to expect after a diagnosis.