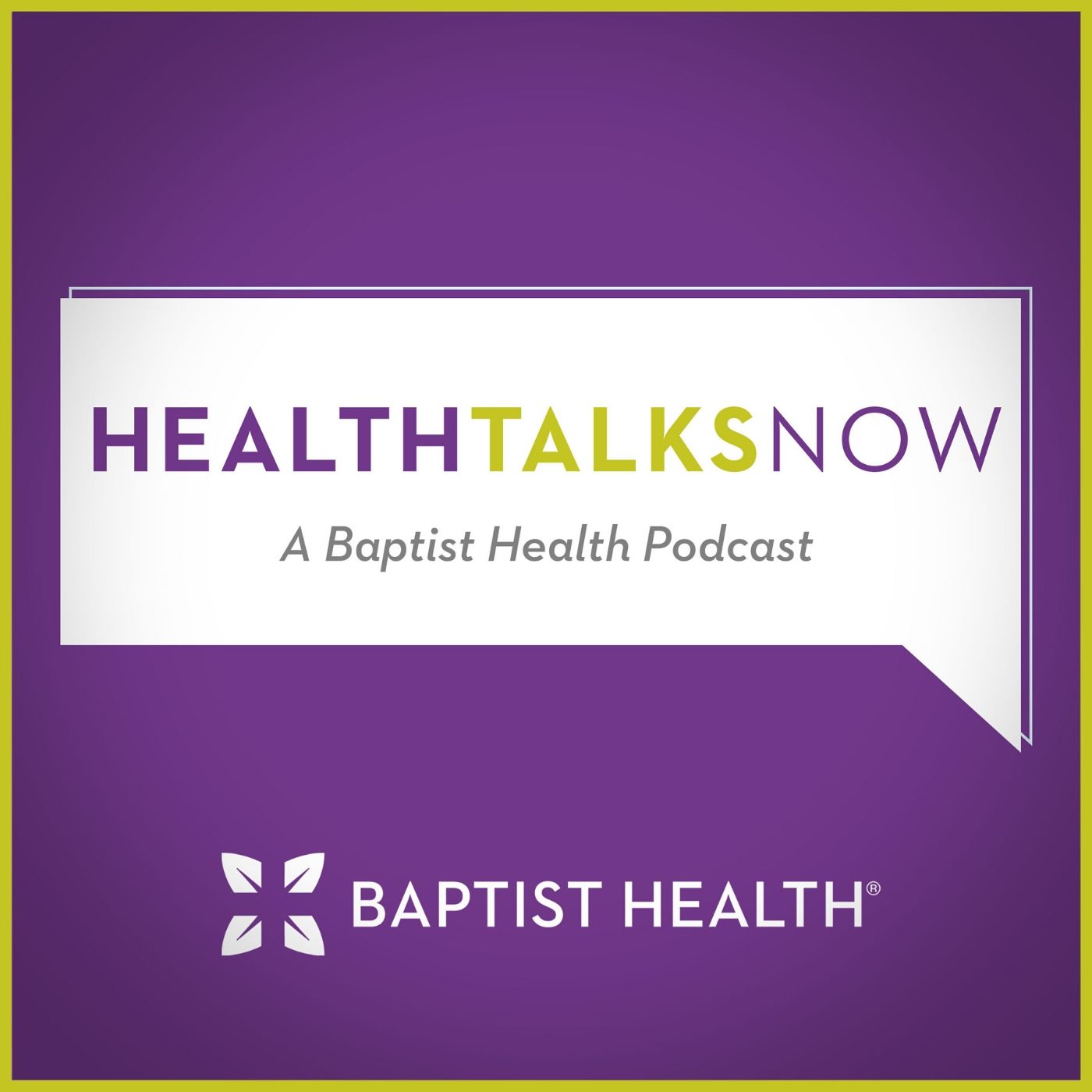 HealthTalks NOW is a podcast presented by Baptist Health, bringing you the facts you need to keep you and your family well. We're committed to providing compassionate, high-quality care that is centered on you. Whether you want to learn more about a specific condition or procedure, or find tips for living a healthy lifestyle, Baptist Health is here to help you become a healthier you.
Episodes
Tuesday May 26, 2020
Tuesday May 26, 2020
According to the CDC, Kentucky ranks among the top 10 in the nation for the highest rates of obesity, and Indiana follows closely behind. This week, Richmond cardiologist Bryon Scott Cook, MD, helps listeners unpack the question, "Does obesity cause heart disease?" He discusses how being overweight can affect your heart by leading to harmful cholesterol levels, elevated blood pressure, clogged arteries, and increased risk for diabetes. In addition, Dr. Cook lists steps you can take today to address obesity and lessen your risk for heart disease.