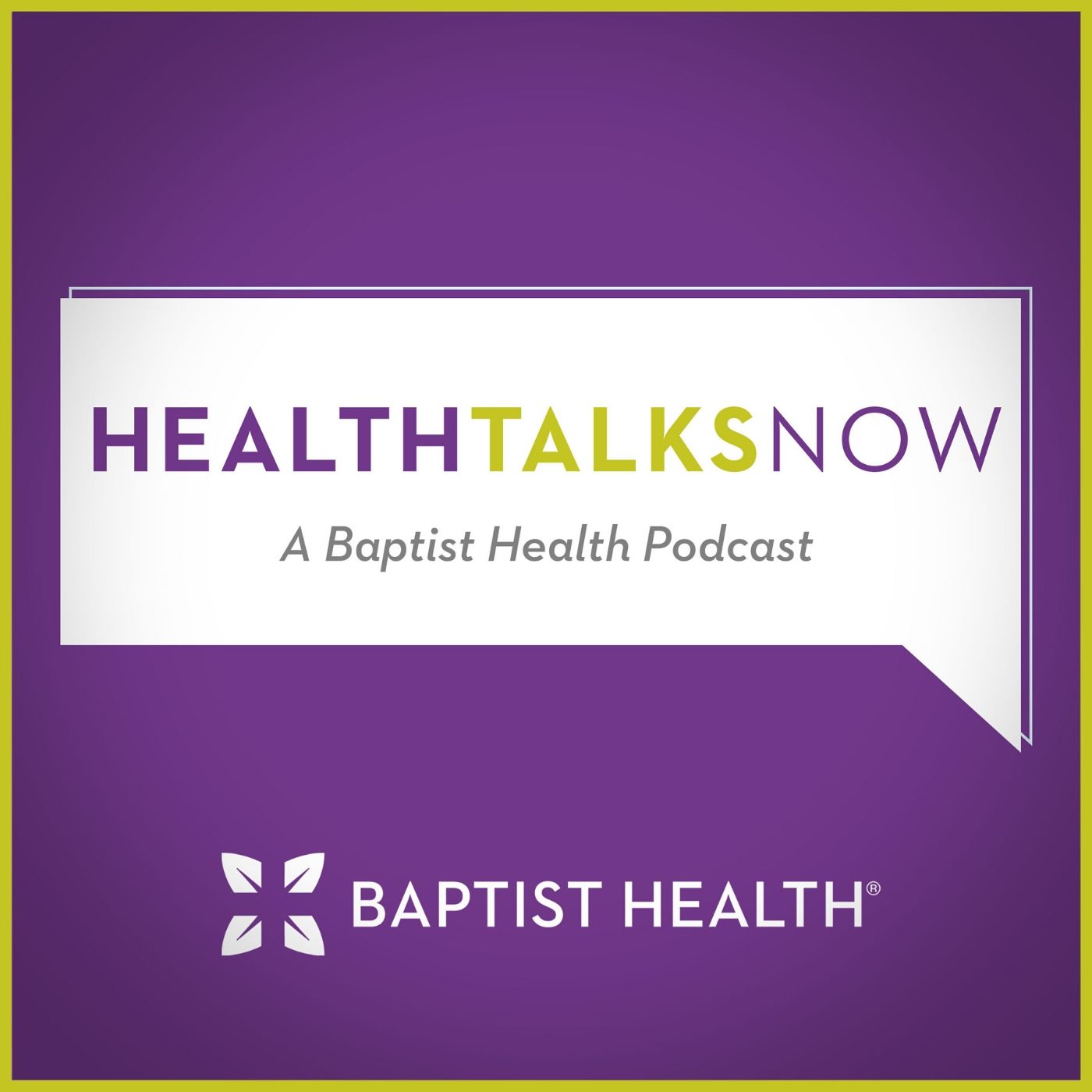 HealthTalks NOW is a podcast presented by Baptist Health, bringing you the facts you need to keep you and your family well. We're committed to providing compassionate, high-quality care that is centered on you. Whether you want to learn more about a specific condition or procedure, or find tips for living a healthy lifestyle, Baptist Health is here to help you become a healthier you.
Episodes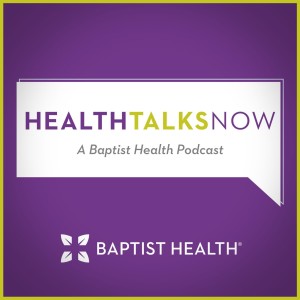 Monday Jul 04, 2022
Monday Jul 04, 2022
On today's episode, we hear from Nick Sarantis, the Director of Digital Health Services for Baptist Health, about the developments in digital health in the eighteen months since he last joined the show. We'll also hear about what's still to come as a new normal of hybrid and accessible healthcare options continues to develop!
As the conversation gets underway, Nick shares an update on how the digital health space has changed in the last year and a half.  The focus of Baptist Health, he says, has been on enhancements and optimization; while some digital options existed pre-Covid-19, now all providers are able to offer digital care and access patient records, and options are available to patients 24/7.  These changes have represented a huge jump in accessibility, and combined with Baptist Health's robust patient history questionnaire, have only increased in their ability to provide streamlined care. 
To optimize this questionnaire, Baptist Health partnered with platform provider Bright.md.  Bright.md has also helped with the development of Care Finder, a new Baptist Health tool for getting patients the right kind of care and helping them to find available options at any given time.  Care Finder is part of a larger effort to strategize how to best integrate different points of care, from the emergency room to a digital visit.  Hybrid, Nick explains, is the ideal now, and it helps both maximize the resources of different points of care and best help patients with their unique needs.
As the conversation moves toward a close, Nick answers Q&A questions, commenting on what different terms related to digital health mean, the technological requirements for video care, common conditions treated virtually, the process of receiving a diagnosis and prescription virtually, and the cost of virtual care.
Key Takeaways:
[0:20] Introduction to the episode and today's guest.
[1:51] Nick offers an update on digital health.
[11:28]  How did Baptist Health respond to the sudden need to move digital?
[19:12] On how different points of care can work together. 
[25:35] Nick shares about the new Care Finder tool.
[37:25] Nick fields Q&A questions.
Learn more about Bright.md and Care Finder.
To access Baptist Health virtual care, click here or get started in MyChart!
Follow Baptist Health:
Sunday Jul 19, 2020
Sunday Jul 19, 2020
The COVID-19 global pandemic spurred rapid advancement for telemedicine, breaking down barriers both for healthcare providers and for patients. Since Baptist Health expanded its Virtual Care capabilities, providers have seen more than 125,000 patients remotely. In this "HealthTalks Now" episode, the team talks with Brett Oliver, MD, chief medical information officer, and a practicing primary care physician, and Nick Sarantis, director of Digital Health. They walk listeners through each Virtual Care option, including virtual visits, e-visits, and telephone conversations, and explain costs, insurance coverage, and access through the MyChart patient portal. In addition, they discuss the next steps for Virtual Care and other innovative digital tools Baptist Health is using to enhance patient care.