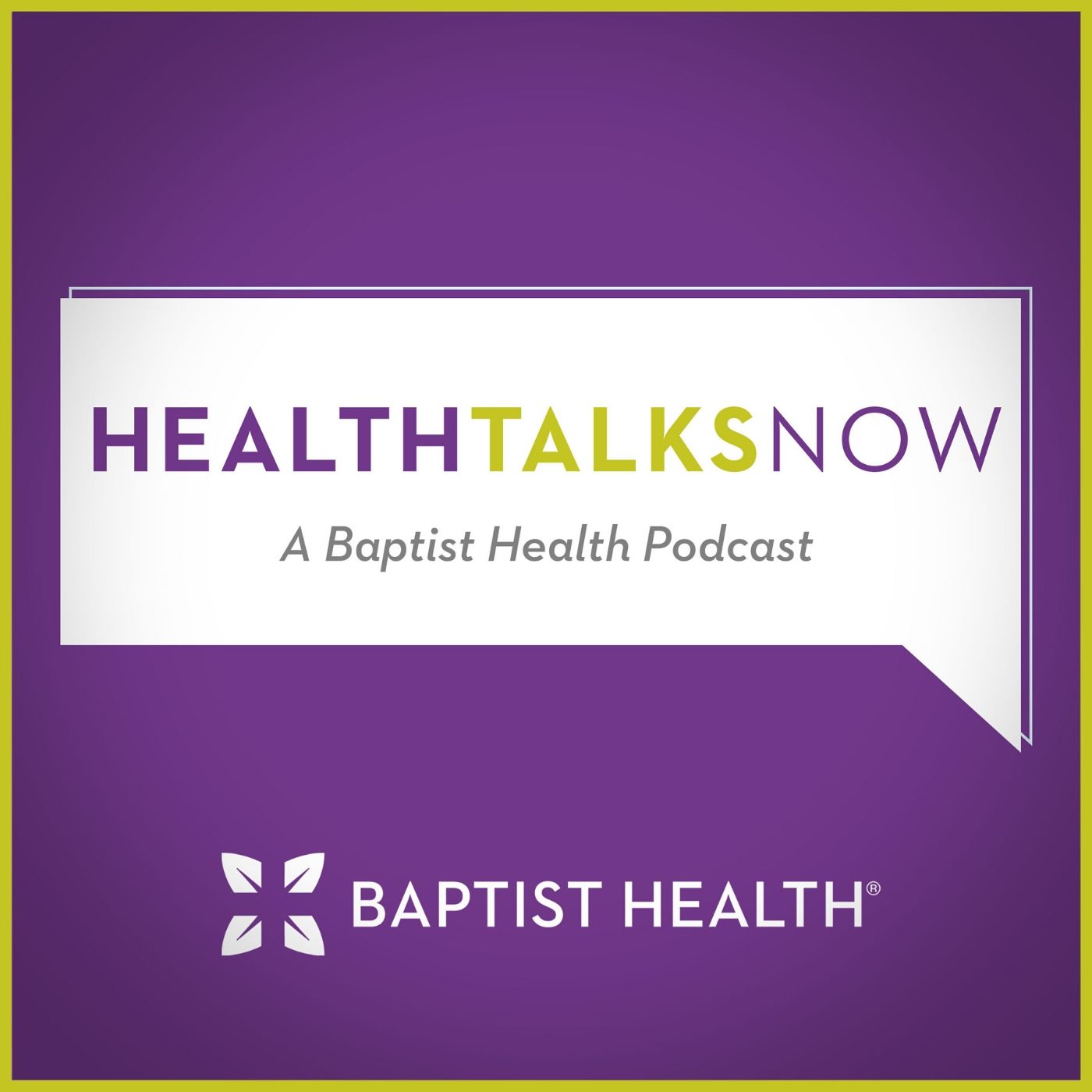 HealthTalks NOW is a podcast presented by Baptist Health, bringing you the facts you need to keep you and your family well. We're committed to providing compassionate, high-quality care that is centered on you. Whether you want to learn more about a specific condition or procedure, or find tips for living a healthy lifestyle, Baptist Health is here to help you become a healthier you.
Episodes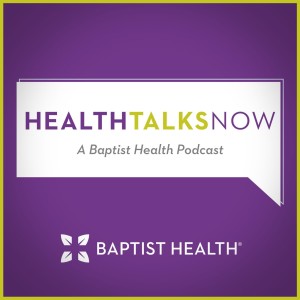 Thursday Sep 02, 2021
Thursday Sep 02, 2021
With back-to-school routines — and quarantines — in full swing, we connected with Kelcie Cobb, PA-C, a primary care provider and mom of two to discuss many of the concerns hesitant parents have about sending their child to school during a pandemic. 
She outlines ways parents can protect young students from the virus, how to help them cope with mental health issues, and signs they might be struggling. She also covers other contagious conditions parents should watch for as students return to the classroom, such as lice, pink eye, strep throat, and hand, foot and mouth disease. Finally, to ensure a healthy foundation, Cobb addresses the challenge of encouraging children to eat well, practice healthy sleep habits, be physically active, and cut down on screen time.
Episode Links: 
Episode Webpage
Find a Primary Care Provider
CDC Activity Booklet
Create a Family Media Plan
HealthyChildren.org