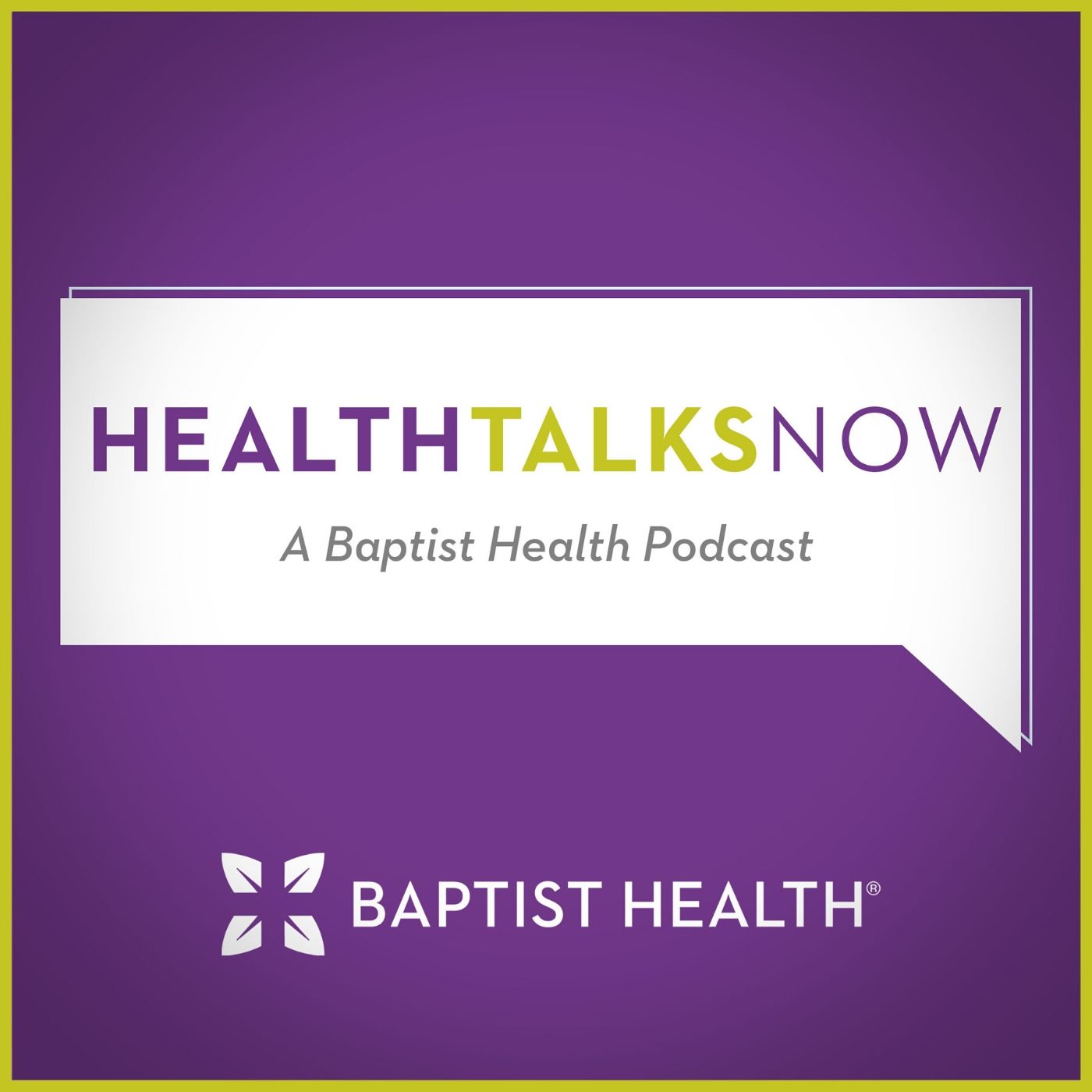 HealthTalks NOW is a podcast presented by Baptist Health, bringing you the facts you need to keep you and your family well. We're committed to providing compassionate, high-quality care that is centered on you. Whether you want to learn more about a specific condition or procedure, or find tips for living a healthy lifestyle, Baptist Health is here to help you become a healthier you.
Episodes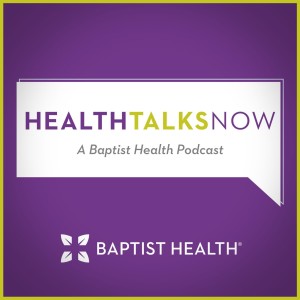 Thursday Nov 18, 2021
Thursday Nov 18, 2021
The meditation is perfect to prepare your body for restful, restorative sleep. You'll focus on breathing techniques to sync your mind and body and relax as you drift off to sleep.
We believe in healthcare for the whole person. At Baptist Health, we focus on the whole person – body, mind, and spirit. Some people simply find it difficult to relax after a hard day at work or at home, while others struggle to understand why they can't fall asleep.

Many of these same people suffer from common problems known as sleep disorders. Learn more about how to tell if you have a sleeping disorder, how to improve your sleep conditions, and general information about sleep disorders in adults.