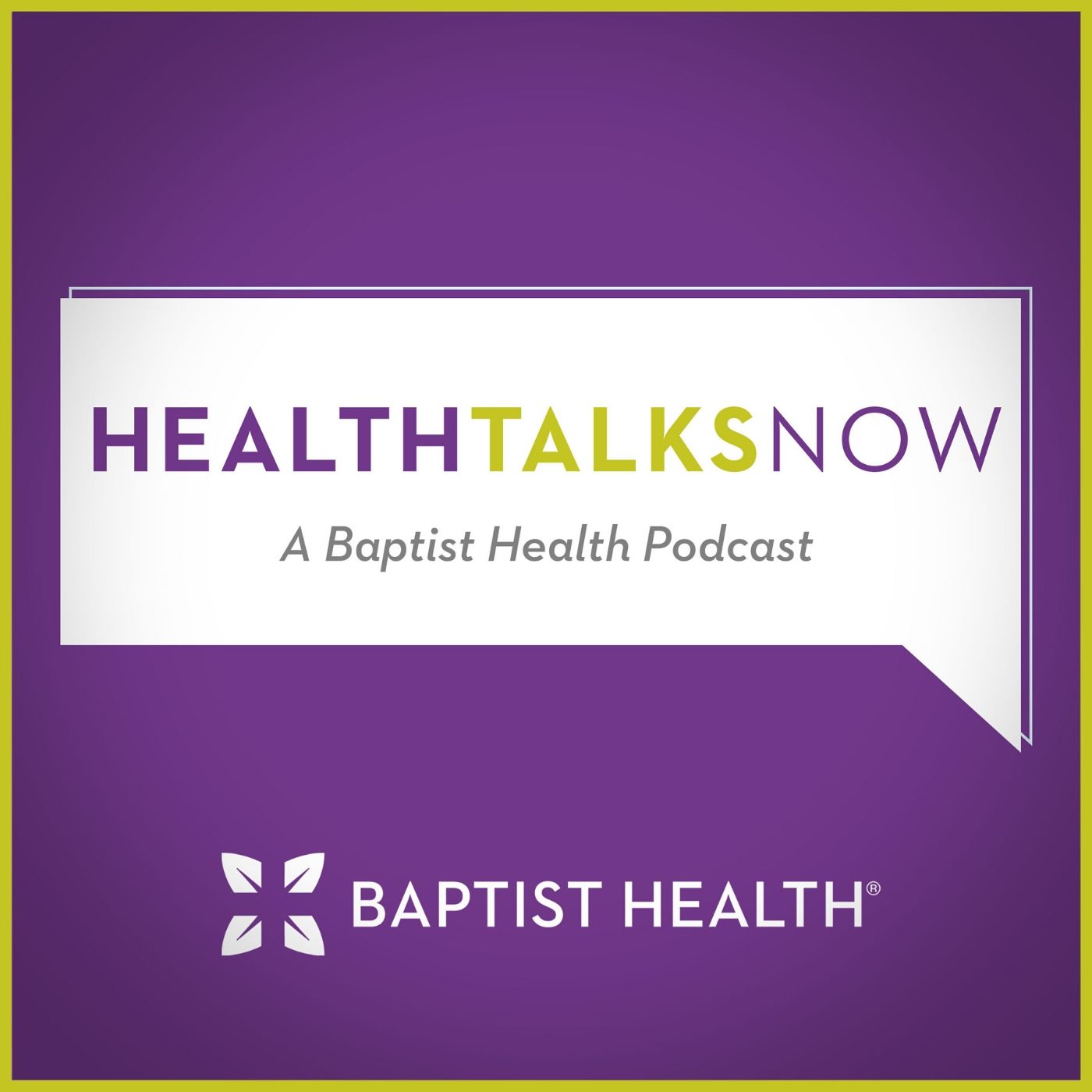 HealthTalks NOW is a podcast presented by Baptist Health, bringing you the facts you need to keep you and your family well. We're committed to providing compassionate, high-quality care that is centered on you. Whether you want to learn more about a specific condition or procedure, or find tips for living a healthy lifestyle, Baptist Health is here to help you become a healthier you.
Episodes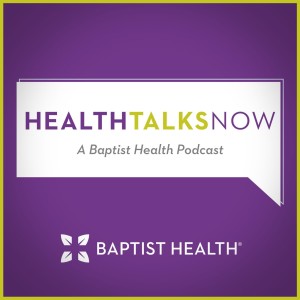 Thursday Oct 14, 2021
Thursday Oct 14, 2021
The language surrounding additional COVID-19 vaccine doses is important. While a booster dose and a third dose sound similar, and are sometimes being used interchangeably, they actually refer to two very different things. 
In this episode, we're talking with Amy Fabian, clinical pharmacy specialist in infectious diseases at Baptist Health Louisville. Amy explains the difference between a booster dose and a third dose, and answers common questions about the most recent recommendations and guidance.
The best thing you can do to protect yourself and others is to get fully vaccinated for COVID-19. To receive either your initial vaccination series, a third shot if you are immunocompromised and meet the medical criteria, or if you meet the eligibility requirements to receive a Pfizer COVID-19 booster,  go to ScheduleYourVaccine.com to register to make an appointment.  
Several pharmacies in the community are also offering vaccinations. Check availability at vaccine.ky.gov for Kentucky or OurShot.in.gov for Indiana. 
Again, recommendations are evolving as more data becomes available, so stay-up-to-date with the latest news and recommendations on our website.
You can also read more about COVID-19 and other health topics on our blog.