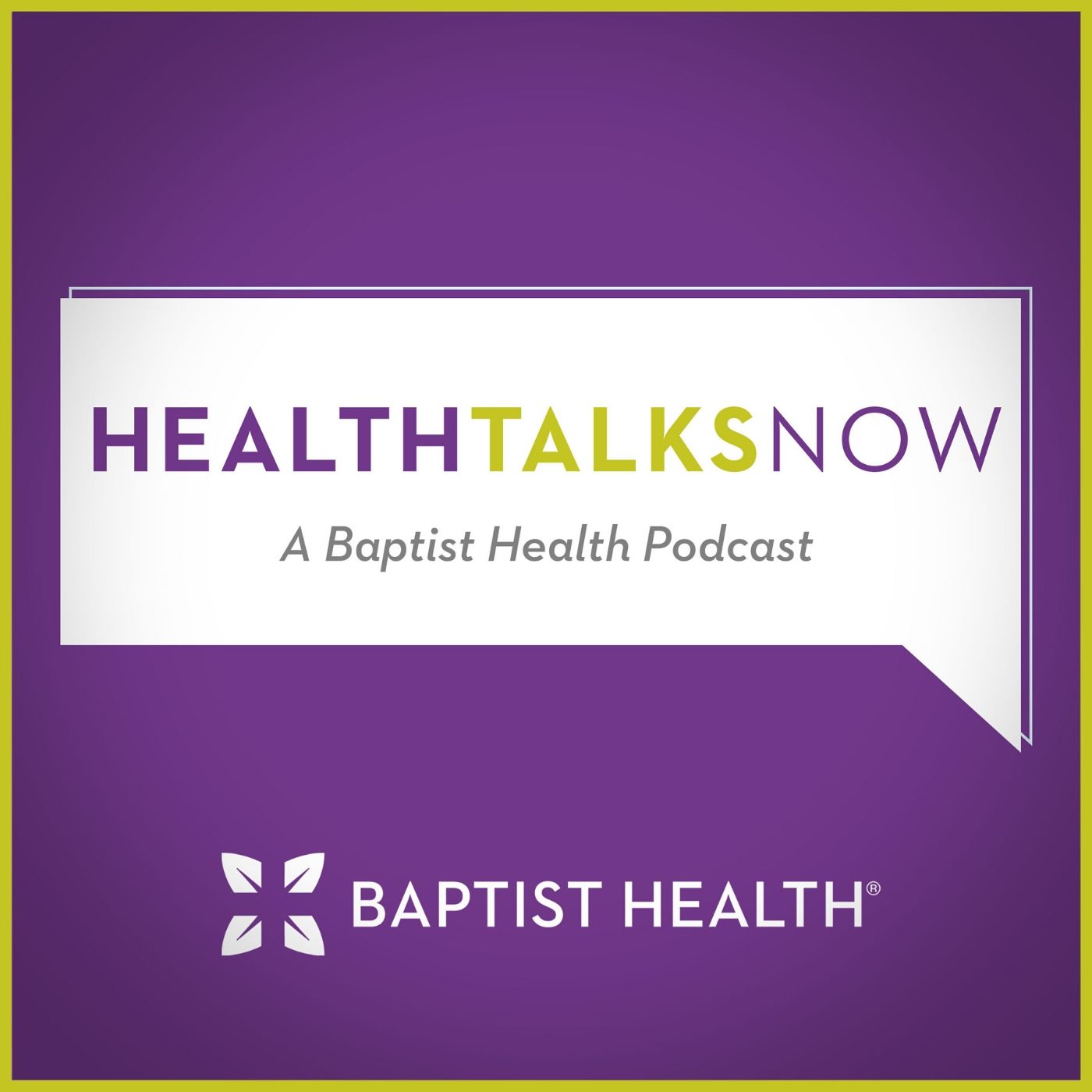 HealthTalks NOW is a podcast presented by Baptist Health, bringing you the facts you need to keep you and your family well. We're committed to providing compassionate, high-quality care that is centered on you. Whether you want to learn more about a specific condition or procedure, or find tips for living a healthy lifestyle, Baptist Health is here to help you become a healthier you.
Episodes
Wednesday Jan 20, 2021
Wednesday Jan 20, 2021
Turning the page on a new year typically involves making lofty promises for a healthier, more productive year ahead. But in 2020, in the wake of the COVID-19 pandemic, many of those goals went by the wayside as life as we knew it came to a halt. In this podcast, Krista Moe, PhD, a Lexington psychologist, talks with the "HealthTalks Now" team about approaching 2021 with positivity and resolve despite 2020's unmet expectations and amidst continued uncertainty. Dr. Moe explains the importance of self-reflection, especially after a year of loss and disappointment, and offers suggestions for recognizing our strengths and using them to help us stare down 2021.