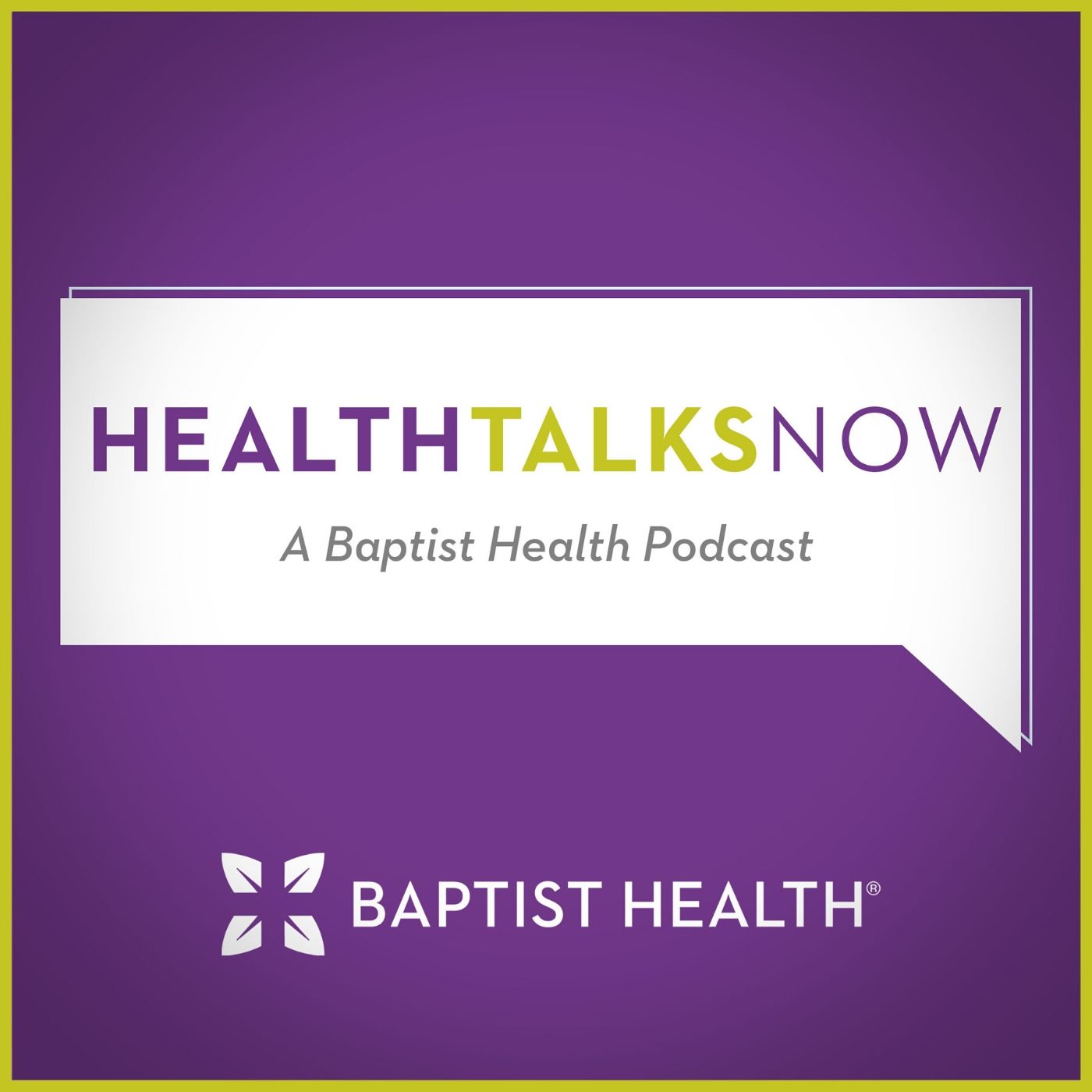 HealthTalks NOW is a podcast presented by Baptist Health, bringing you the facts you need to keep you and your family well. We're committed to providing compassionate, high-quality care that is centered on you. Whether you want to learn more about a specific condition or procedure, or find tips for living a healthy lifestyle, Baptist Health is here to help you become a healthier you.
Episodes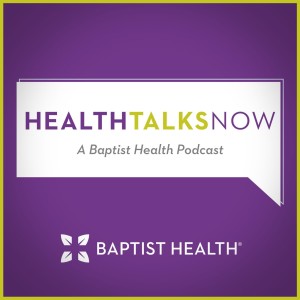 Wednesday Aug 17, 2022
Wednesday Aug 17, 2022
We are continuing on with our mini-series Like A Pro. Today, we hear from Kyle Morton, goalkeeper for Louisville City FC.
To kick off the conversation, Kyle shares his experiences with mental health and advocates for prioritizing mental wellness. As a professional athlete, Kyle recognizes that pushing his body to the limit takes a toll on mental health. He gives some tips for prioritizing mental wellness, such as finding balance and relationships away from work.
Kyle shares how he has grown to recognize and respond to the warning signs of his mental health declining. He then goes on to talk about men's mental health. Advocacy for men's mental health is a fairly recent movement. He also talks about how to find balance while maintaining high-level professional performance, and he gives some valuable advice to up-and-coming athletes.
Finally, Kyle participates in a lightning question round. Hear about Kyle's morning routine, his latest reading recommendation, and his favorite Louisville activity.
Key Takeaways:
[00:57] Introduction to the episode and today's guest.
[02:11] Why mental health is important.
[03:42] Kyle's tips for prioritizing mental wellness.
[06:55] Men's mental health.
[07:47] Finding balance.
[10:03] Lightning round Q&A.