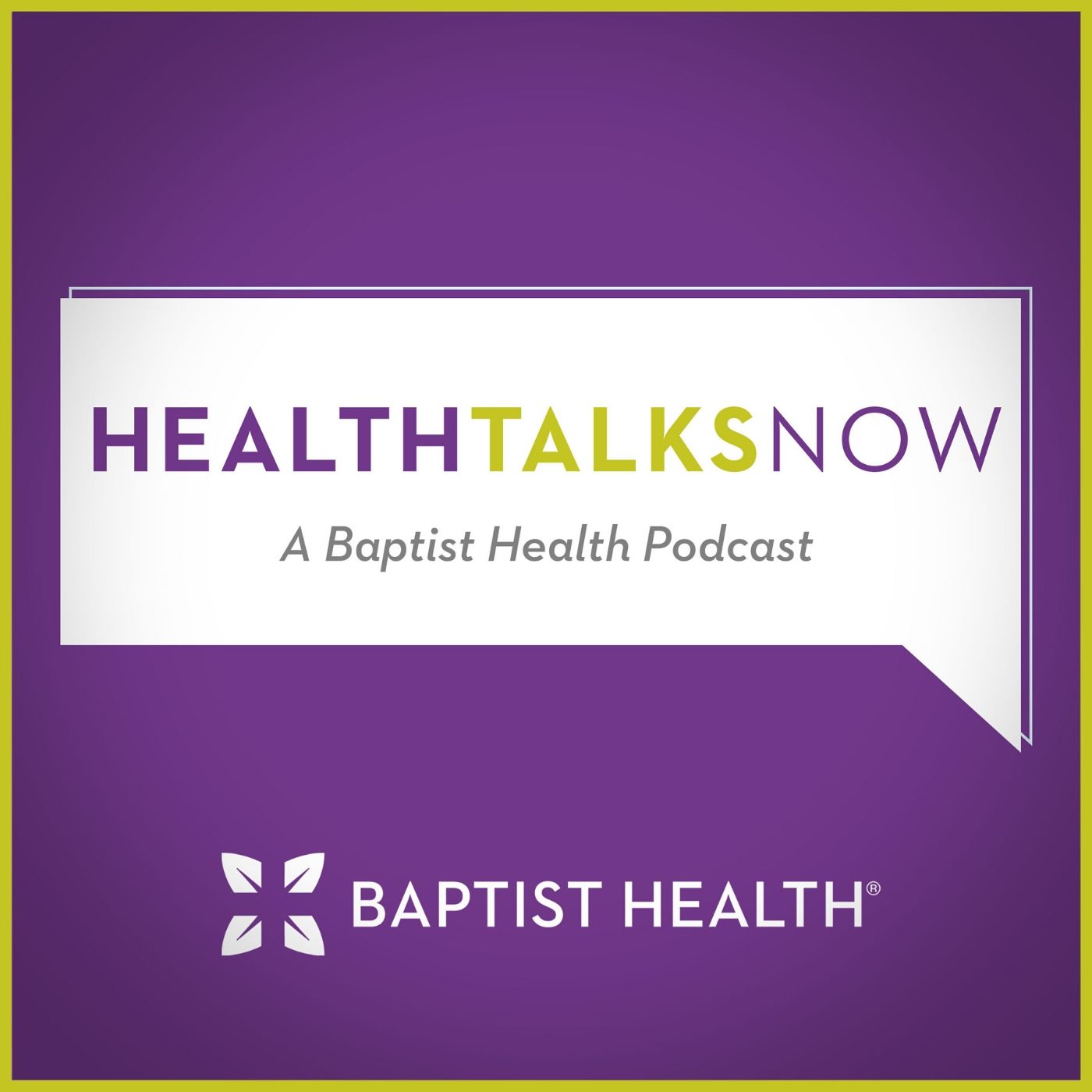 HealthTalks NOW is a podcast presented by Baptist Health, bringing you the facts you need to keep you and your family well. We're committed to providing compassionate, high-quality care that is centered on you. Whether you want to learn more about a specific condition or procedure, or find tips for living a healthy lifestyle, Baptist Health is here to help you become a healthier you.
Episodes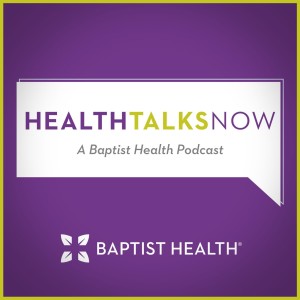 Wednesday Feb 03, 2021
Wednesday Feb 03, 2021
The meditation is perfect for an end of the day wind-down. You'll work on breathing techniques to sync your mind and body and relax, focusing on releasing anxiety and stress.
We believe in healthcare for the whole person. At Baptist Health, we focus on the whole person – body, mind, and spirit. Our behavioral health services provide care for individuals dealing with mental illness, such as anxiety, depression, and drug and alcohol dependency. With treatment plans tailored to meet each person's needs, we help our patients understand and manage their conditions. Learn more and find a Behavioral Health provider.