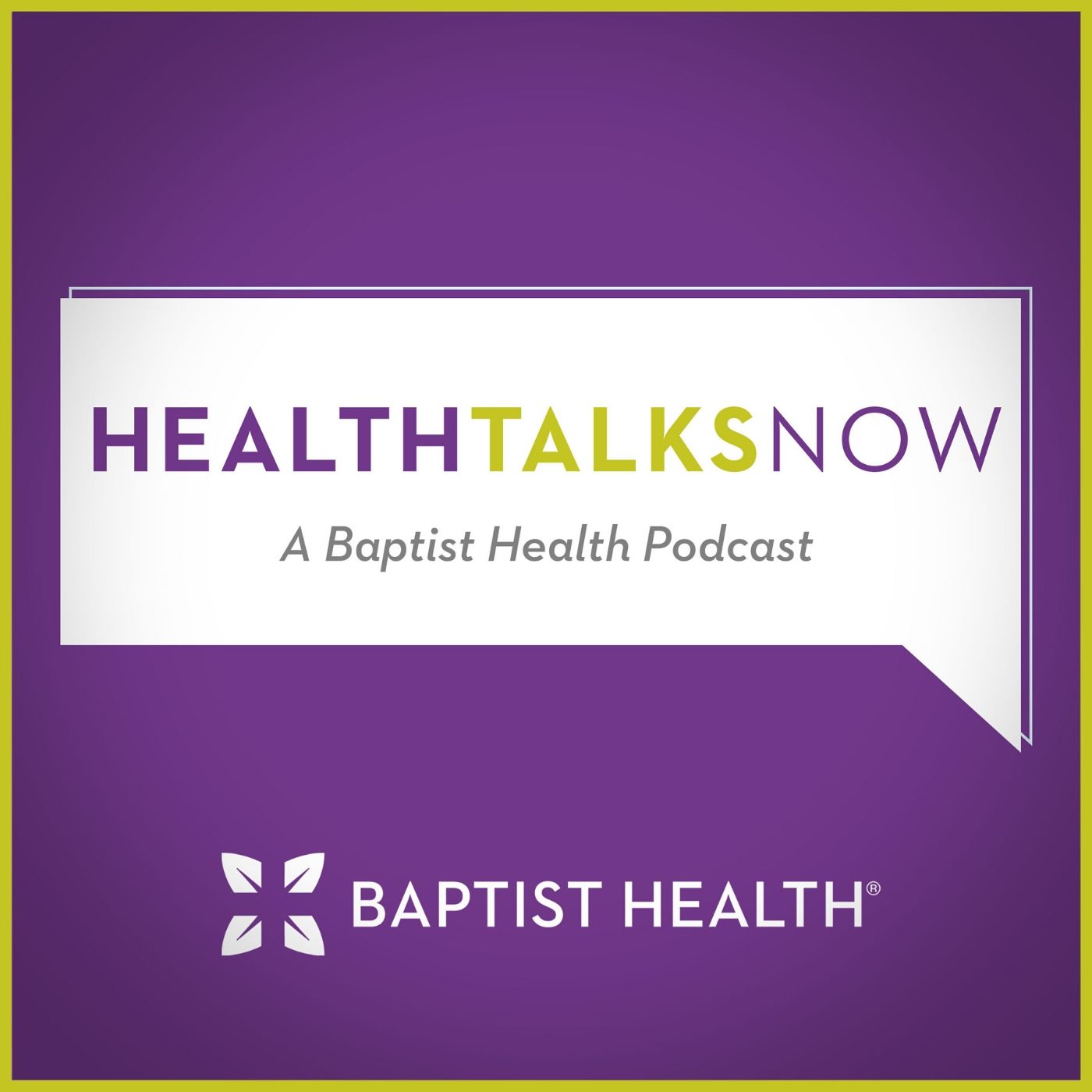 HealthTalks NOW is a podcast presented by Baptist Health, bringing you the facts you need to keep you and your family well. We're committed to providing compassionate, high-quality care that is centered on you. Whether you want to learn more about a specific condition or procedure, or find tips for living a healthy lifestyle, Baptist Health is here to help you become a healthier you.
Episodes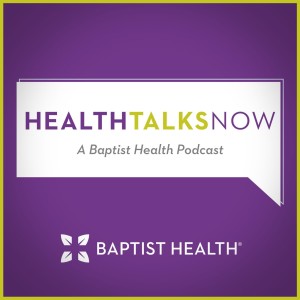 Monday Aug 01, 2022
Monday Aug 01, 2022
We are continuing with our mini-series Like A Pro. Today, we hear from Gemma Bonner, a defender for Racing Louisville FC. Gemma has learned firsthand the importance of self-care, recovery and rest. As a professional athlete, these things are critical to maintaining top performance—though they ring true for everyday life, as well. 
To kick off the conversation, Gemma shares that the older she gets, the more important a ritual of self-care has become in her life. She has learned that self-care can be beneficial in different ways, both mentally and physically. It's so easy to get caught up in our external world and forget the simple task of looking after ourselves. It can be as simple as making sure you are getting enough sleep and putting good fuel into your body.
Gemma reveals her practical approaches to self-care. First and most importantly, she ensures that she gets enough sleep—at least 8 hours every night. To help with sleep and relaxation, she often turns to meditation. She also drinks plenty of water and stays hydrated to avoid fatigue and brain fog. She has recently taken up the commitment of yoga, which has helped her performance and mental health. She admits that she finds self-care easier to practice when she is on her training schedule in the U.S. compared to back home in England. For those struggling with time, she offers advice on getting started.
It's important for Gemma to find a balance between her life, work and socializing. Our society reinforces the message of hustle culture, especially for women. Gemma has learned that she doesn't necessarily have to push herself to the extreme in one area, when there are so many other areas she could improve in. This might include something as simple as reading a book to help mental toughness. If there is anyone listening who feels they need permission to give themselves a break, this is your sign. Pushing beyond your limits can actually be more harmful than good.
Finally, Gemma participates in a lightning question round so that listeners can get to know her a little better. Hear about her bedtime routine, mood boosting music and her favorite thing to do in Louisville.
Baptist Health's services and expertise help keep Racing Louisville FC in top condition while they compete at the highest levels of the sport.