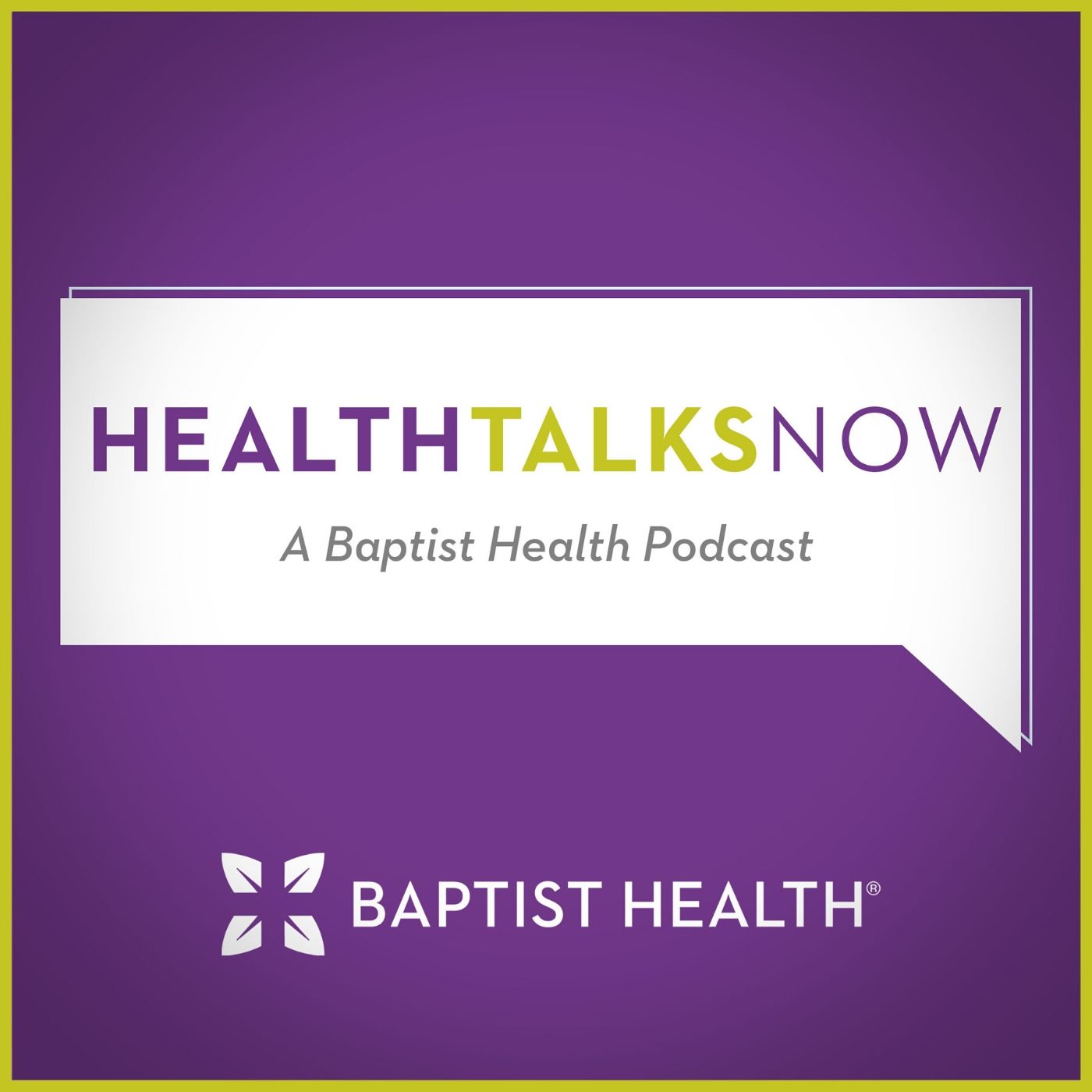 HealthTalks NOW is a podcast presented by Baptist Health, bringing you the facts you need to keep you and your family well. We're committed to providing compassionate, high-quality care that is centered on you. Whether you want to learn more about a specific condition or procedure, or find tips for living a healthy lifestyle, Baptist Health is here to help you become a healthier you.
Episodes
Thursday Jul 30, 2020
Thursday Jul 30, 2020
For those who struggle with weight loss, surgery can offer a new, healthier lease on life. Whether you're considering surgery or have recently recovered, you might be wondering — what's next? Is it safe to exercise, or can I just watch what I eat? In this podcast, bariatric surgeon Anthony Davis, MD, tells you what you can expect after surgery. He gives listeners an idea of what an exercise plan can look like and discusses safe activities, those to avoid, and how often a post-op patient should work out. In addition, Dr. Davis breaks down the minimally invasive options for weight-loss surgery — gastric sleeve, lap-band, and gastric bypass. He explains how surgeons decide which is best for you, what makes you a good candidate, and how to prepare for surgery.